Health & Safety Courses

UK & Worldwide
What Services We Are Providing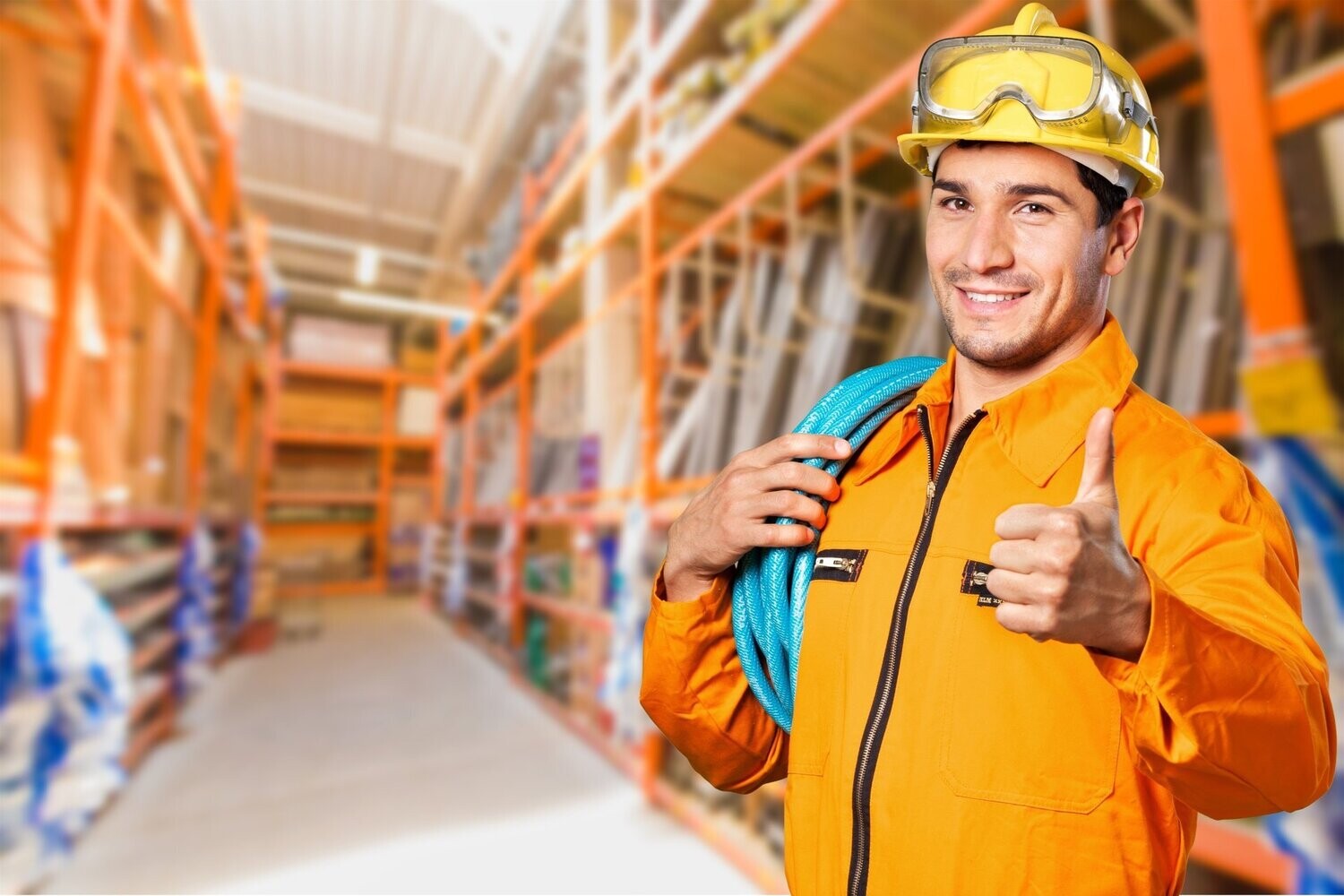 Health & Safety Level 1 -
In-House Only
This course is an introduction to health and safety in the workplace for those in low risk jobs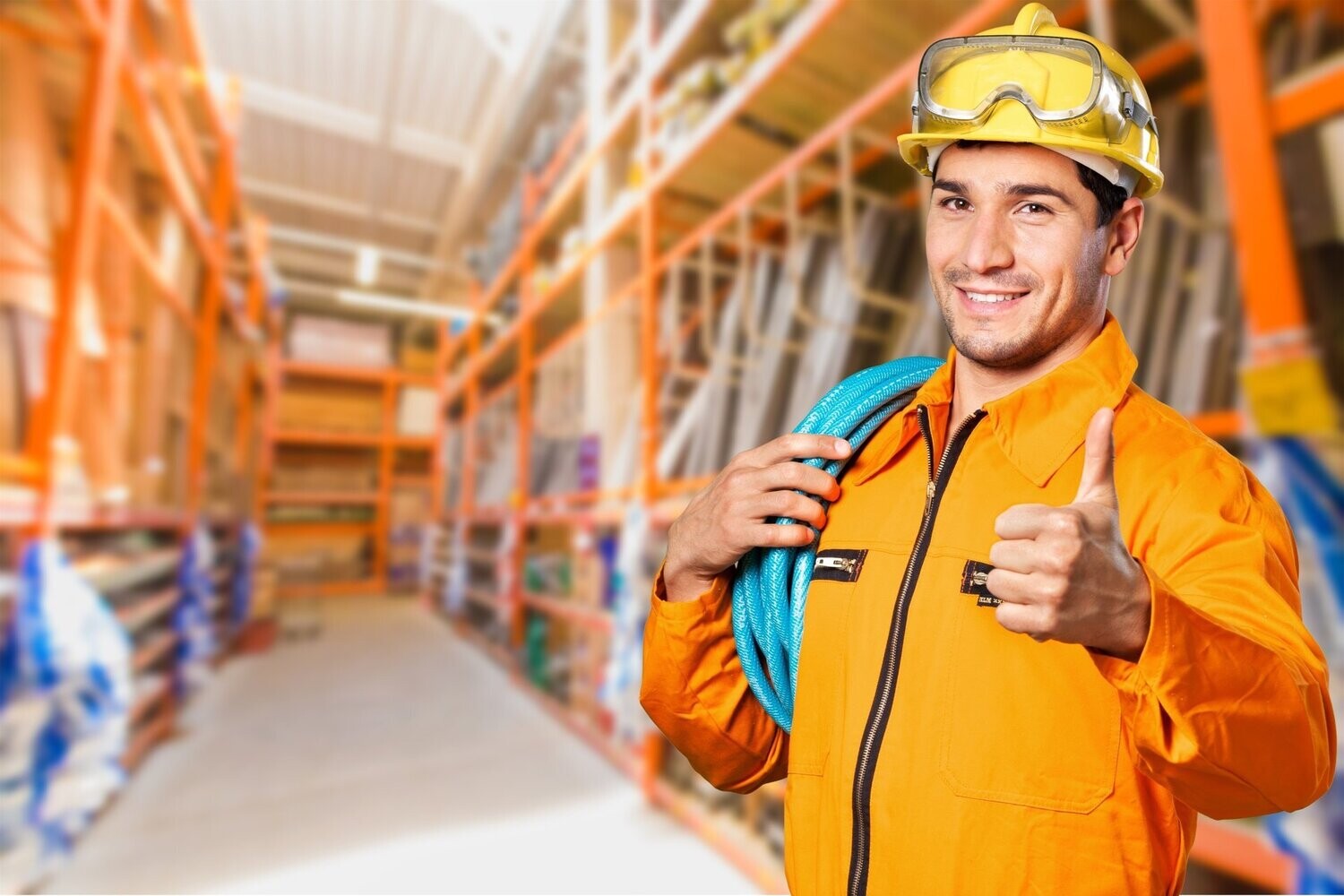 Health & Safety Level 2 -
In-House & Online
The course covers the aspects of health and safety that are present in every work environment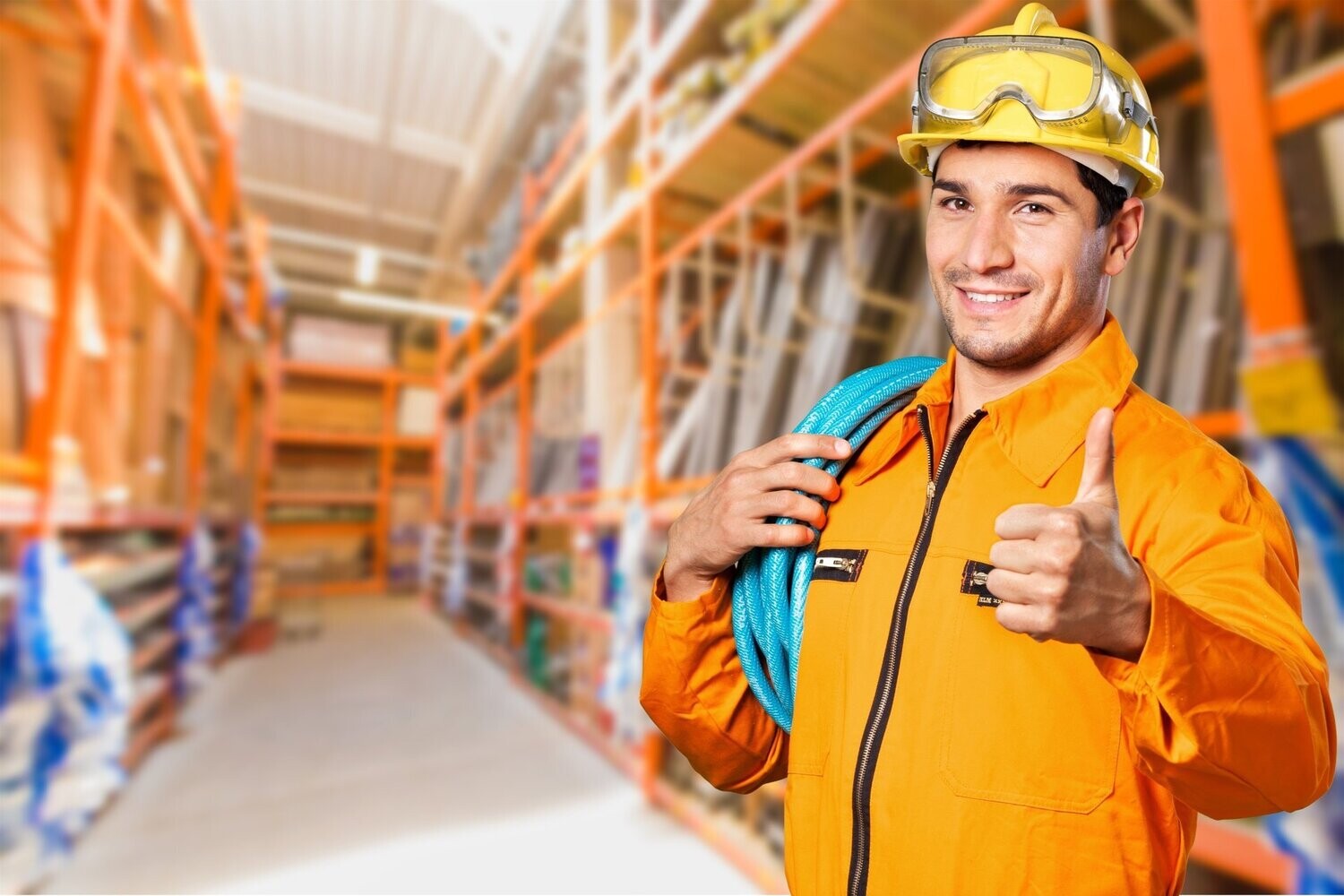 Health & safety Level 3 -
Online Only
The course covers advanced principles of  health and safety for those in management positions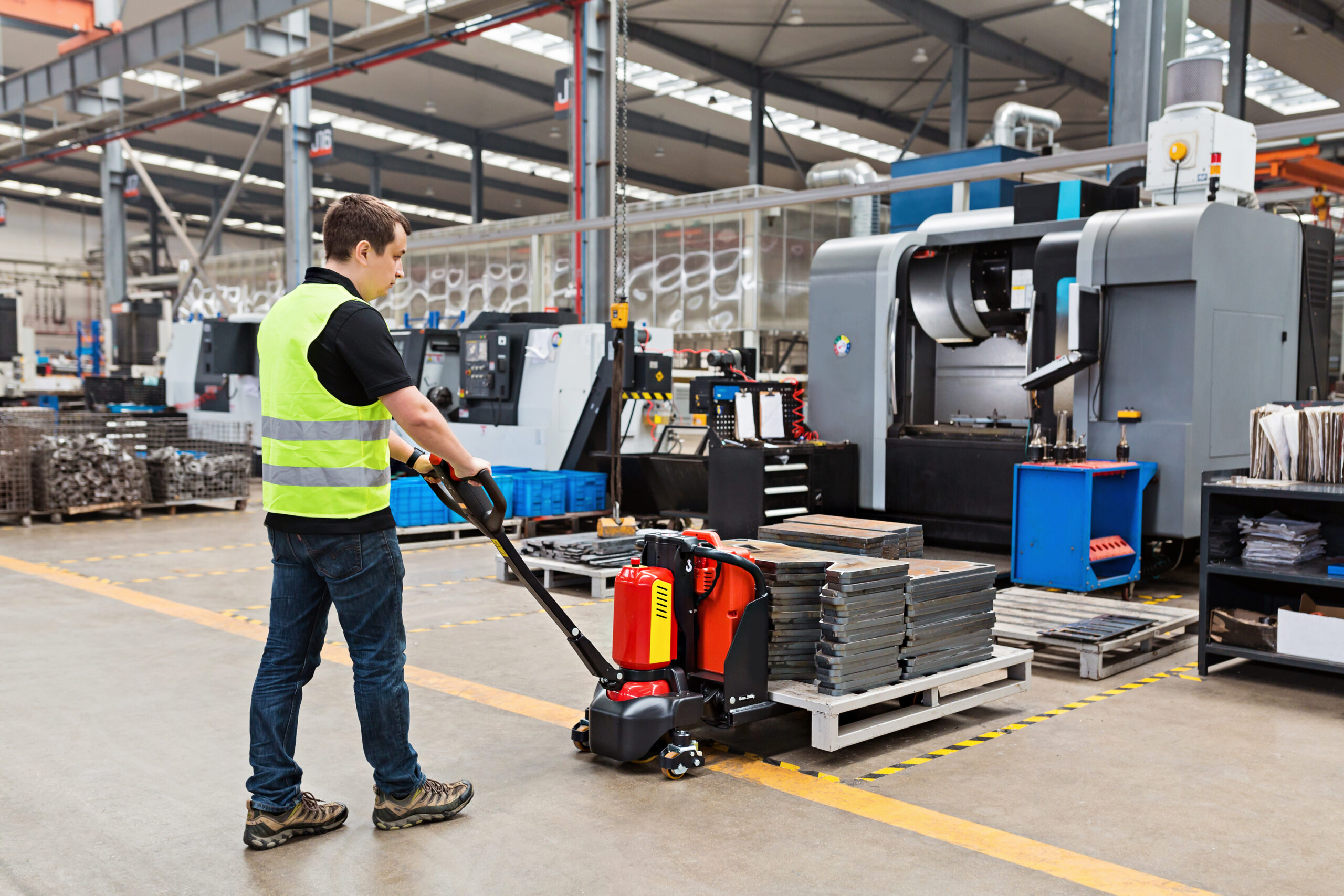 Manual Handling
Online Only
 Ideal as part of a staff induction, as refresher training session for existing staff or for those looking to go on to achieve further recognised manual handling qualifications.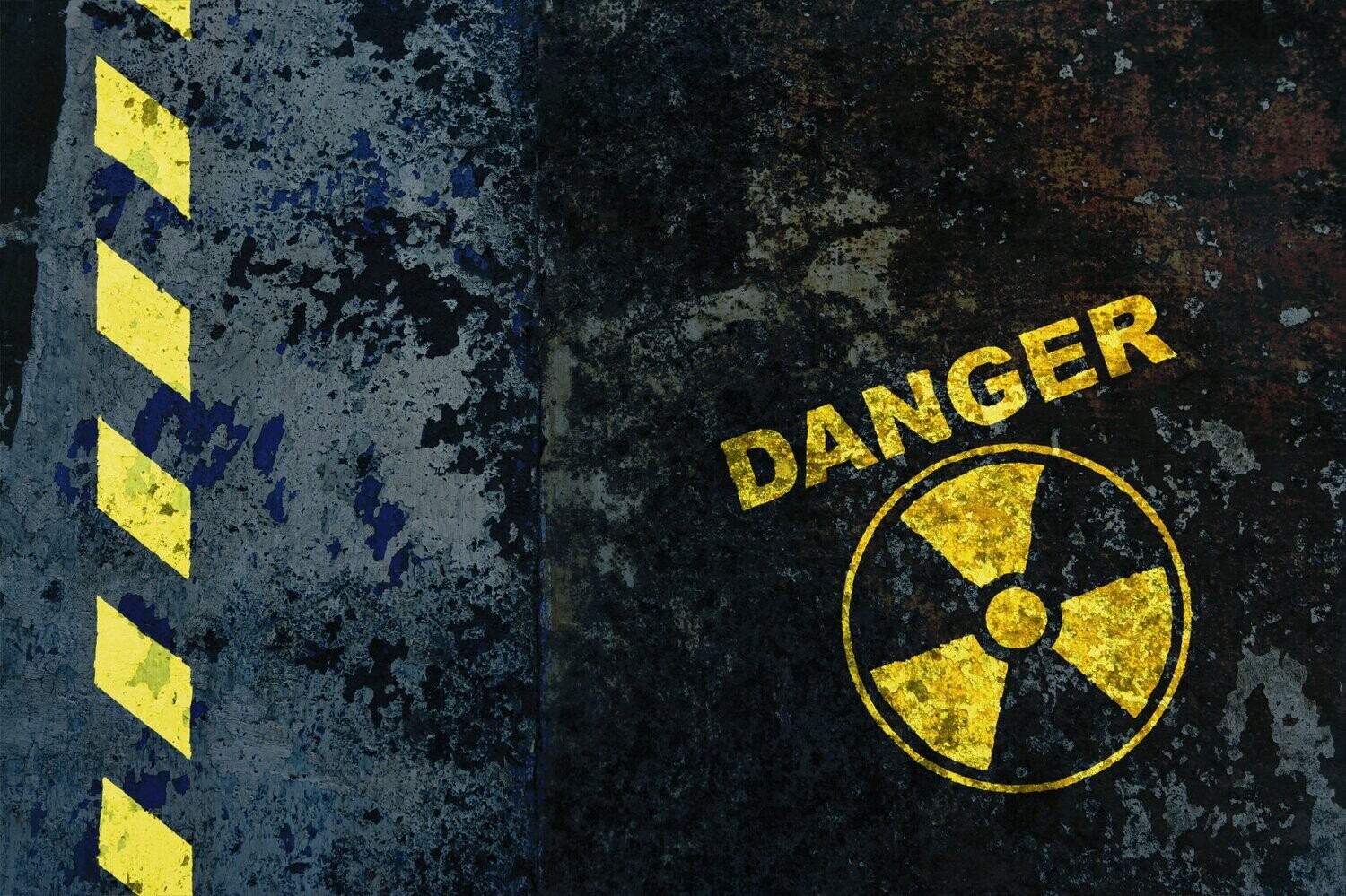 This covers aspects of who may have contact with hazardous substances, the skills and knowledge to recognise the risks associated with them and how to control them.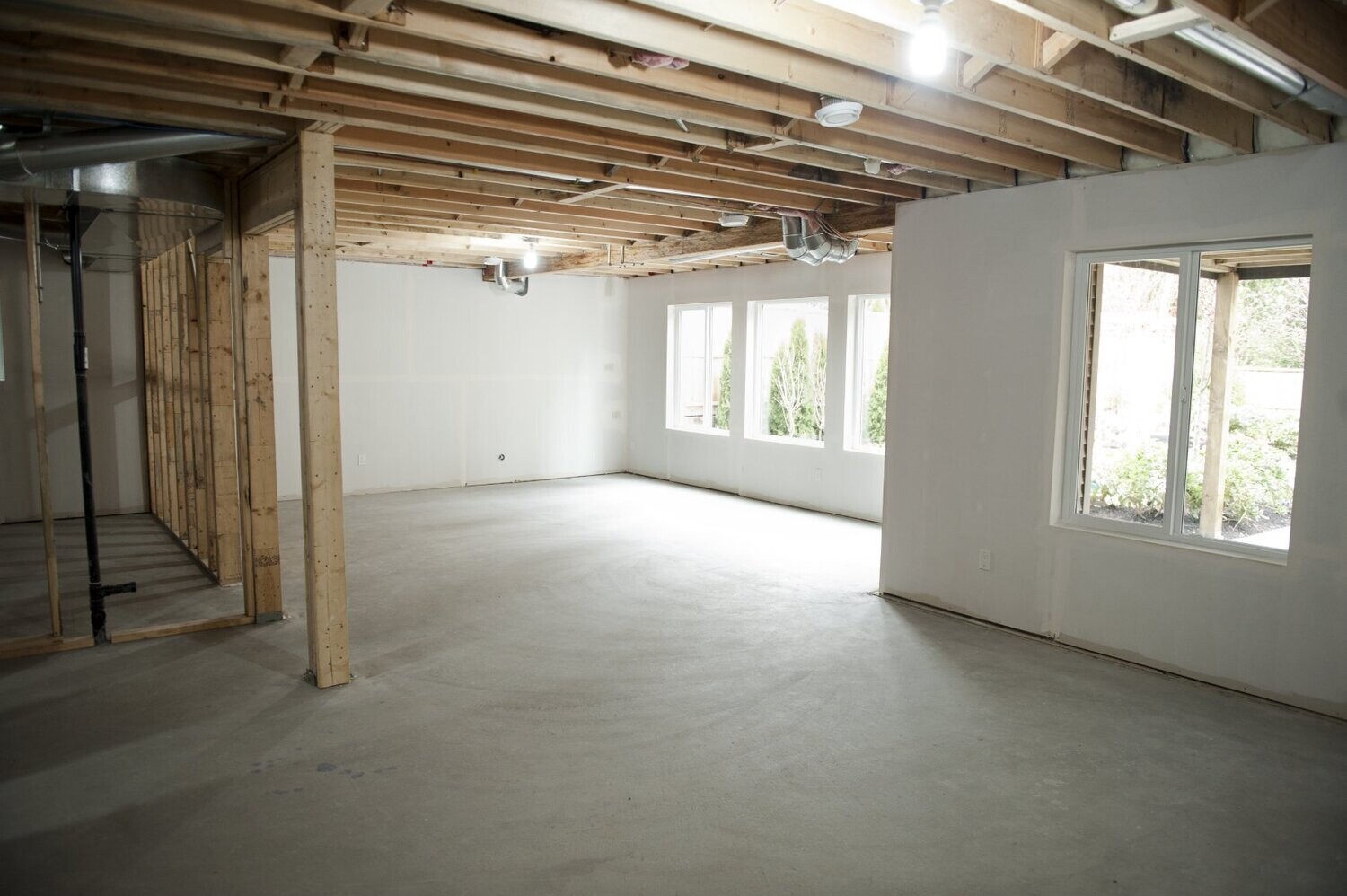 Asbestos Awareness -
Online Only
This course is to ensure that anyone who may come in to contact with asbestos knows what it is, the dangers of it and how to protect themselves from exposure.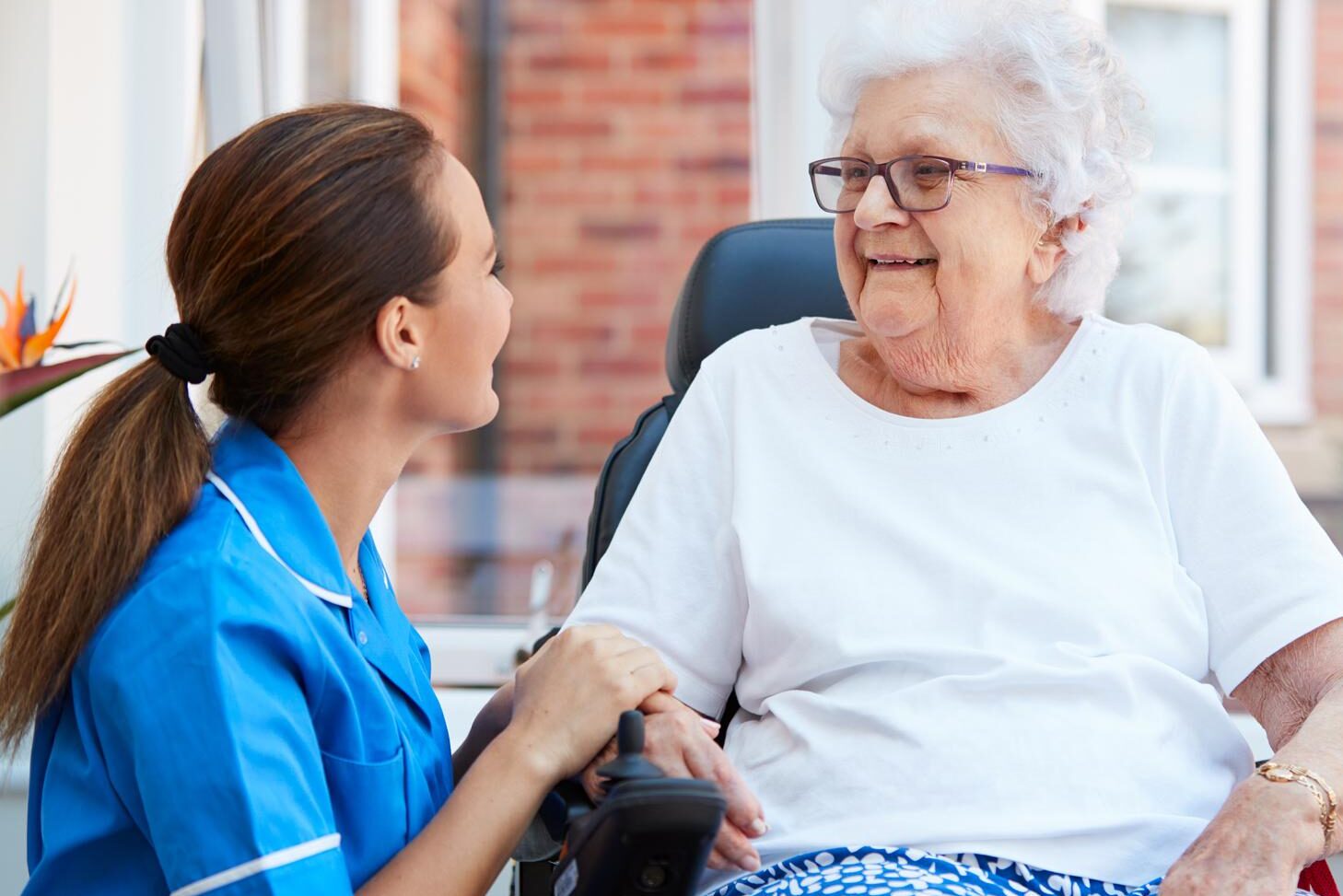 Health & Safety Management in Health Care
Level 3 -
In-House & Online
The course is ideal for those who work in any health care environment, in a supervisory or management position.