FIRST AID - FIRE SAFETY - FOOD SAFETY & HYGIENE - HEALTH & SAFETY - HEALTH & SOCIAL CARE
IN-HOUSE & ONLINE - UK & WORLDWIDE
Ferns 1st based in Leicester City provide high quality First-Aid, Food Safety, Health and Safety, Fire Safety and Health and Social Care courses taught by qualified and experienced instructors.
Explore More About Ferns
Safety Solutions
Ferns-1st [Ferns Safety Solutions] emerged with a clear vision: to deliver exceptional training courses in First Aid, Food Safety, Health and Safety, and Fire Safety. Our primary focus is to cater to the diverse needs of businesses and individuals by equipping them with the necessary skills for safety and emergency preparedness. At the heart of our foundation lies a team of highly qualified and experienced instructors, all of whom have distinguished backgrounds with the Leicester City Council. Their extensive expertise and knowledge are the driving force behind our company, enabling us to quickly earn recognition for our unwavering commitment to excellence and the delivery of quality training services.
Our First Aid Course is available as a blended course giving individuals to complete the course in their own time. Food Hygiene courses are available online or as an in-house course which seems to have been taken favourably. Health and Safety Courses can also be completed online entirely dependent on the individual. Fire Safety courses are offered onsite or in-house. We are partnered with Highfield to offer the best courses available in the market. Ferns-1st [Ferns Safety Solutions] is an accredited member of CPD [Continuing Professional Development]. To further add a feather to our cap we have now become a member of the AoHT [Association of Healthcare Trainers].
Book your place today or contact us to find out more.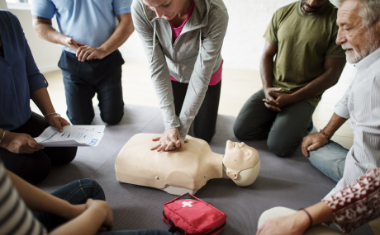 Our first aid courses provide people with the skills and knowledge to respond effectively to
emergencies.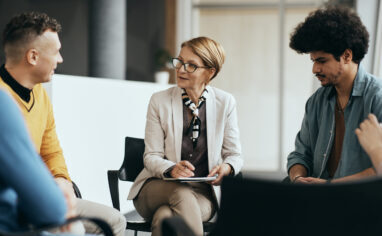 Our courses are intended to raise awareness of mental health and to be able support people in the workplace.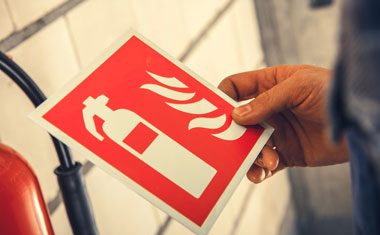 Our fire safety courses teach individuals how to prevent,
respond and manage fire emergencies.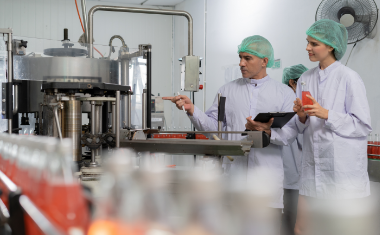 Our courses ensure people have the skills and knowledge to practice safe and hygienic food
preparation.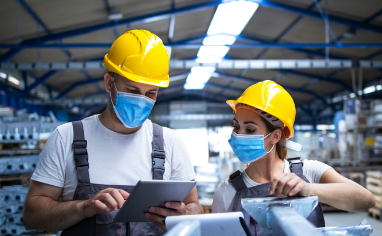 Our courses help individuals
with the skills they need to make work environments safe for everyone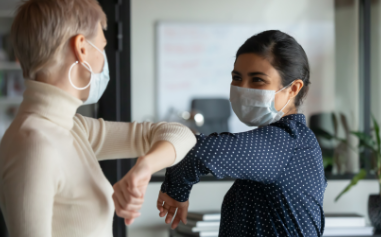 Our courses help people to support those that need help with mental and physical needs in the workplace.